Intellectual piracy is the biggest stumbling block to Russia's WTO accession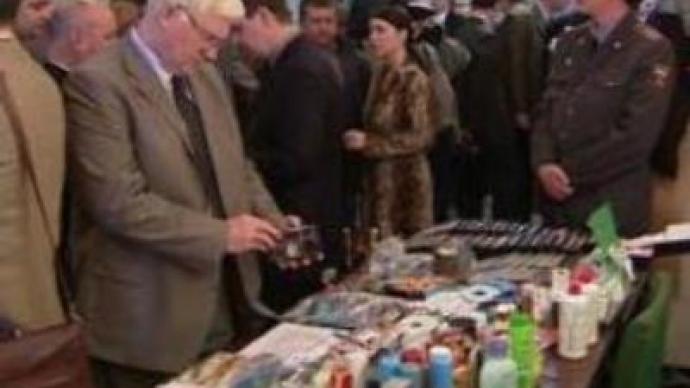 A Russian delegation has been in Washington this week for further talks with the US on Russia's accession to the World Trade Organisation. The United States is Russia's most important trade partner still withholding approval for Russia to join.
US trade representative Susan Schwab said at the talks that Russia must prove it's trying to stamp out intellectual piracy and the counterfeiting of American goods. She singled out one Russian website as an example of an illegal music download industry which, she said, is robbing U.S. record companies of sales revenues.Experts in Moscow agree that intellectual piracy is a major problem.Earlier, hopes that US objections would be withdrawn in time for the July G8 summit, which Russia hosted in St Petersburg, were dashed when the talks collapsed.
You can share this story on social media: