India's Tata wins battle to control Anglo-Dutch company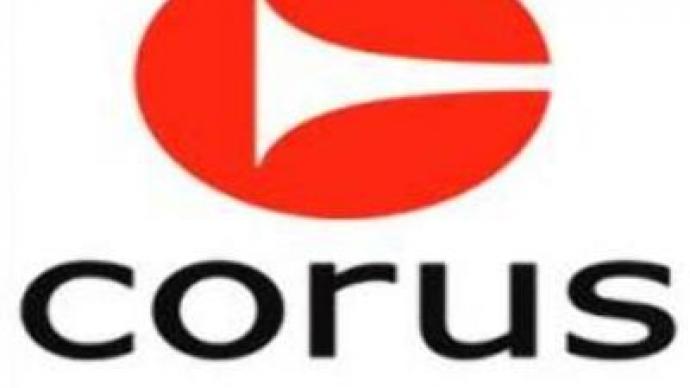 India's Tata Steel has won the battle to control Anglo-Dutch steelmaker Corus. Tata has spent eight hours bidding against Brazil's CSN to clinch an $US 11.3 BLN deal that creates the world's fifth-largest steel producer.
Tata's winning bid represented a premium of 68% to Corus's pre-bid share price. Analysts say it should boost the value of smaller steel companies like Russia's Severstal which have signalled they're looking for targets to team up with. Steel companies are under pressure to consolidate if they want to compete with Arcelor Mittal, the world's largest steel group, created last year through the takeover of Arcelor by Mittal Steel.
You can share this story on social media: