Finance Minister: Russia seeks for clear terms of financing the IMF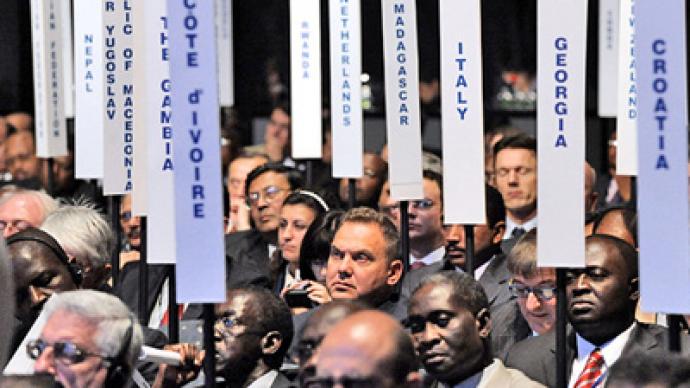 Russia stands ready to provide loans to the International Monetary Fund to boost its bailout resources, but wants other countries to provide financial help too, says Finance Minister Anton Siluanov.
According to Mr Siluanov "We are ready to consider the issue, if other participants would also make a contribution so it would be more effective".Russia is ready to provide financial support up to $15 billion. Earlier this week the head of the IMF Christine Lagarde said the Fund is seeking to raise up to $500 billion in new money to provide help to countries struggling with the effects of the euro zone crises. Even though the IMF has $385 bln available Ms Lagarde has warned the world risks a new great depression if Europe doesn't take stronger action. Euro zone countries have already promised to provide an extra $200 billion but haven't decided yet who will pay how much. The IMF expects Brazil, Russia, India and China along with the OPEC countries to chip in. China and Brazil have indicated they would add further cash to the IMF pot in exchange for greater voting powers. The US says it doesn't intend to make any new contributions.
You can share this story on social media: