Russian growth: IMF knows better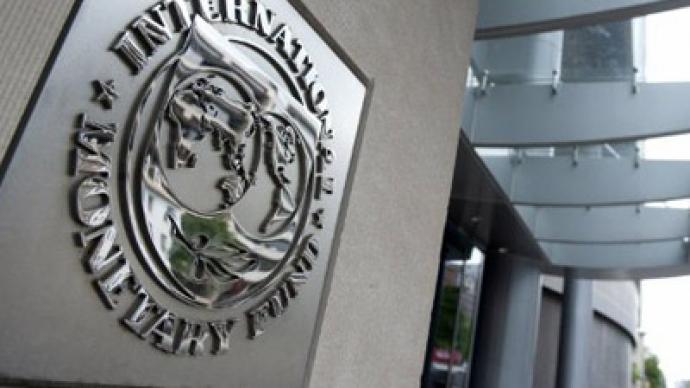 The International Monetary Fund has raised its growth forecast for Russia based on higher oil prices. The figures are looking even better than the prospects portrayed by Russia's Economics Ministry.
 In its World Economic Outlook report released on Tuesday, the IMF says Russia's economy is set to grow 4% this year, raising its January forecast of a 3.3% growth as the world's biggest energy exporter benefits from higher prices for commodities.  According to the fund the renewed tension in the Middle East may lead to a further rise in oil prices, which in turn would ease pressure on Russian and other former Soviet energy producers. It also says it expects the economy to grow 3.9% in 2013, which is also more than the 3.5% it forecast in December.  It would have been all good news if not for Russia's Economic Development Ministry, which earlier this month cut its 2012 growth forecast to 3.4% from 3.7%, and to 3.8% from 3.9% in 2013.
The IMF also said that although the region's links with the euro area banks are relatively limited, "distress in a systematically important euro area bank could cause an abrupt withdrawal of funding and raise the likelihood of banking sector distress in Russia."
On the estimates of Russia's inflation, the fund and Russia's government have shown almost absolute unanimity, admitting further upward pressure. The IMF put Russia's inflation rate at 4.8 percent in 2012 and 6.4 percent in 2013, while in April the Russian Minister of Economic Development Elvira Nabiullina predicted the country's inflation rate may reach 5 percent to 6 percent this year.
The IMF also urged Russia and the CIS to tighten their budgets more than currently projected amid higher bank and sovereign stress in the euro area, which the fund sees as the key downside risk in the near term.
You can share this story on social media: