Hotline between Russia and EU to keep energy fears at bay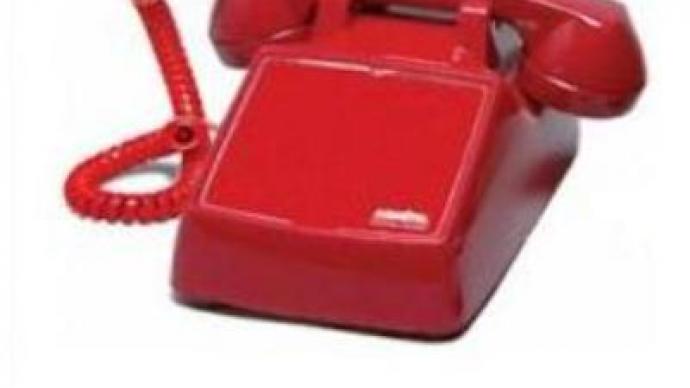 The issue of energy security has been a headache in relations between Russia and the EU. Now Moscow's envoy to the EU has proposed the creation of a hot line, setting up direct lines of communication between the partners.
Speaking at an international forum in Berlin on Monday, Sergey Yastrzhembsky, presidential representative in EU said the new mechanism would help the two sides work more effectively during crises situations like recent energy disputes between Russia and its neighbours Belarus and Ukraine, when Europe was scared it could be left without gas if Russia cut exports through the transit countries. Mr Yastrzhembsky thinks the issue was blown out of proportion, and could've been prevented had there been an effective line of communication.Russia is a major supplier of energy products to the EU with 60% of its oil exports and 50% of its natural gas going to Europe. But the partnership still leaves room for more stability as Russia has so far refused to ratify the Energy Charter Treaty, which the EU says would provide an easier way of enhancing trade and investment between the two.Russia's Envoy announced Moscow is willing to search for its place in a new agreement based on clear principles included in the G-8 Declaration: transparency, predictability, and stability of energy markets. And a hot-line between Russia and Europe could be the first step in achieving it.
You can share this story on social media: