Hotel industry booms in Moscow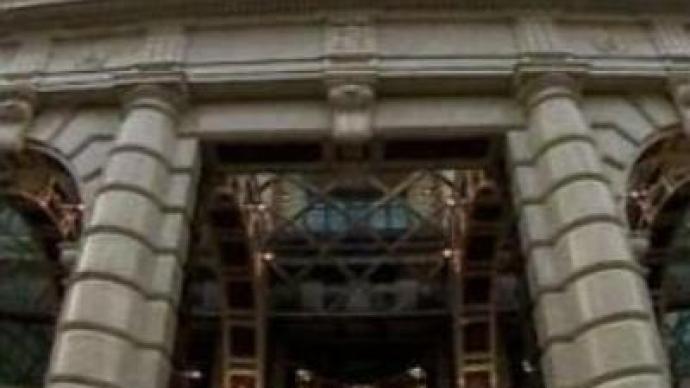 Expansion has been the general trend in Russia's hotel industry in 2006. Growing business activity in Moscow means the demand for business-class accommodation is unlikely to decline.
Yet, the growth in the tourism industry highlighted the problem with budget hotels.Over 3 MLN tourists visited Moscow the last year, according to the city's Committee on Tourism.However, some analysts said tourism has lost out in the past few years to increased business travel.Driven by economic changes from the mid 90s, Russia saw rapid growth in the number of international class hotels like the Radisson, Kempinski, and Sheraton. Most of them are located in the centre of Moscow, catering to business travellers who can afford to pay top hotel rates.The average price for a business-standard room is about $ US 300 a night. This is higher than corporate hotel rooms in major cities like New York, Venice and London.The Ritz-Carlton will open its doors in March of 2007. Nevertheless, the price of a single room there, an estimated $ US 850 a night, remains out of reach for the average tourist.Among the few hotels that offer budget accommodation in Moscow is the Holiday Inn Brand. Its latest addition is a 25-story hotel near the Sokolniki metro."Best Western" company is looking to build up to 10 hotels in Russia by 2009. The first is scheduled to open its doors next March, near Sheremetyevo International Airport. The average room price will be no more than $150 a night.One way to make space for new budget accommodation is to replace old and crumbling Soviet-era hotels. The city's administration started to demolish such relics of the communist past as the Intourist and Rossiya hotels.Moscow's authorities also created a Joint Hotel Company, funded by private investors. The focus of the company will be three-star hotels to help meet the shortage of budget accommodation in the city.
You can share this story on social media: