Growing Russian coffee market opens opportunities for local roasters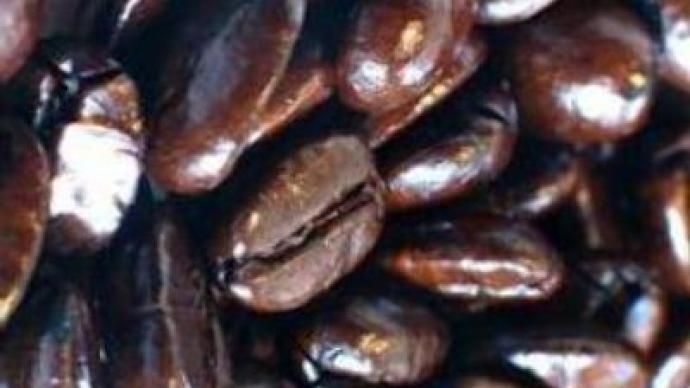 The coffee market in Russia is growing at the rate of more than 15% a year. But coffee brewers face a major challenge on their way to lucrative returns – building up a Russian coffee culture.
Few Russians ever saw coffee in the Soviet times, now they spend more than $US 1.5 BLN a year on the drink. Russians drink on average 1.4 kilos of coffee per person yearly. That compares with 4.2 in the U.S. and 3.8 in Europe. Though instant coffee accounts for 80% of sales, an increasing number of people are turning to fresh coffee.Russian entrepreneurs see an opportunity to establish themselves in the developing fresh coffee market. Moreover, the government is supporting the nascent industry by lifting duties on imported green beans and imposing duties on imported roasted coffee.
"We have a long way to go before the market is saturated, that's why I am saying strategically it is a good place to be, you don't need to fight for a niche. You have to develop the market,"
says Aleksandr Malchik, President of Montana Coffee, Moscow.It takes Russians just one sip to judge if tea is good or bad, but they often can't distinguish quality coffee. The coffee culture is just appearing in Russia. It means good coffee is not enough for roasters to attract consumers and get their product into bars and restaurants. It's in branding and marketing that Russian roasters lag behind their foreign rivals. Though imported coffee accounts for only 20% of all sales, it dominates the most profitable restaurant segment. And foreign companies are looking into building their roasting plants in RussiaThere is no doubt that the Russian fresh coffee market will grow and consumers will move up to quality coffee. But Russian roasters will have to establish themselves quickly before foreign competition steps in.
You can share this story on social media: