Grim business forecasts for Ukraine?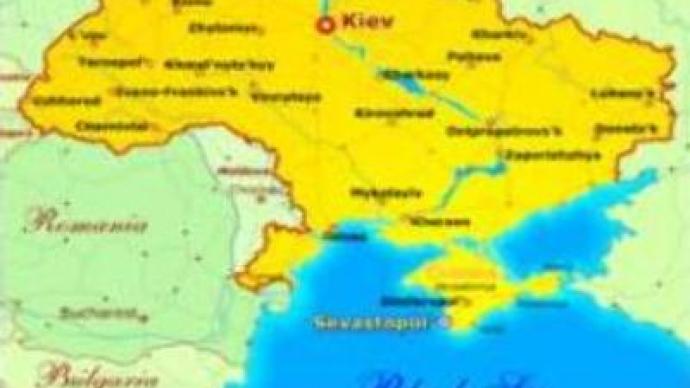 The weeks-long stalemate between Ukraine's President and Parliament shows no sign of resolution. As the political crisis continues, the question of long term effects is coming into play.
Some politicians claim, only a few weeks are left until the power branches' stand-off has a damaging effect on Ukraine's economy. Finance Minister Nikolay Azarov gave the country's economy two weeks. However, this opinion is quite disputable. Many analysts suggest that the situation is nowhere near as negative as some like to show it.
"We won't have a long term negative effect, unless this crisis lasts for years and years. It's not going to have any significant, profound long term impact. We're currently having a situation in Ukraine, where business is developing independently from the government. It's less of that top-down model like you have in Russia or in many other economies. Business people are just doing business on their own,"
says Lucas Romriel, equity sales director.Ukrainian economy has in fact been steadily developing since the so-called "orange" revolution in 2004. Small business is growing, and developments in the banking sector are also evident. And even though elections are undoubtedly costly, the long-term effect on the country's development is actually expected to be positive.
"Business in Ukraine has always existed in unstable conditions. Political instability sometimes even gives a positive effect on the economy. The industry is growing despite the political crisis in the country,"
believes Aleksey Mushak, a macroeconomist.As the political crisis in Ukraine continues, some bodies like Standard & Poor's have lowered the country's forecast ratings to negative. But many say this is more a preventative measure, and when the situation in the country will stabilise, so will the forecasts.
You can share this story on social media: