Gref increases GDP forecast to 6.9 %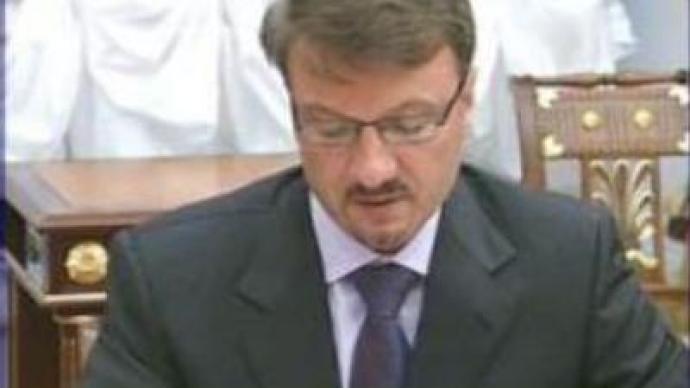 Russia's Economic Development Minister said GDP is growing faster than expected, although the Organisation of Economic Co-operation and Development claims Russia's economy could be set for a slowdown.
German Gref said he's increasing the 2006 GDP forecast to 6.9%, up from 6.6 %. "Industrial production growth reached 5,4% in October. Retail sector growth has risen to 14,6%. And investment in Russia will rise by a record 13.2 percent in 2006," Mr Gref said.The OECD's latest report on Russia says many of the drivers of economic expansion are transitory. Although producers enjoyed many competitive gains after Russia's financial crisis in 1998, these have largely disappeared. The OECD says substantial investment in industry is needed to sustain growth.But the Organisation of Economic Cooperation and Development has raised questions over whether this economic growth is sustainable.
You can share this story on social media: