"Greener" diesel engines to be produced in Yaroslavl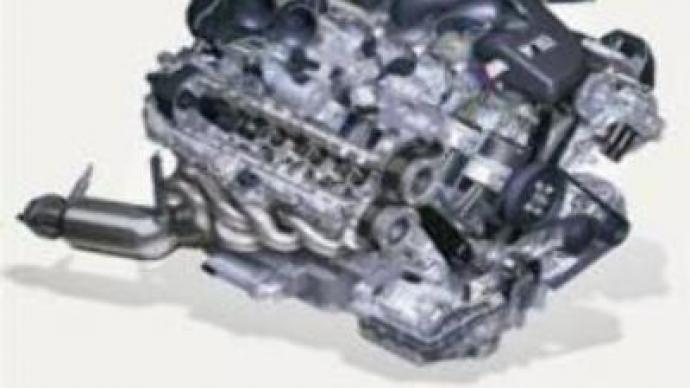 The Russian car-making GAZ Group has signed a license agreement with Renault for the production of a new diesel engine. The model will be more environmentally friendly, ahead of Russia's transition to a stricter emission standard.
In August, GAZ Group's Avtodiesel factory will launch production of the Euro 3 compatible DCi 11 diesel engine. The company based in Yaroslavl north of Moscow plans to make about 20,000 engines a year.By 2008, all Russian vehicles will be required to comply with the Euro 3 standard.
"Europe is already using Euro 4. Russia is lagging behind a bit, but we are getting there. We currently use Euro 2, and we'll soon be making the transition to Euro 3, and, in 2010, to Euro 4. There are some risks, of course. The price of the new engines will be a bit higher, but these risks are justified especially taking into account the bigger cities, where the number of vehicles is growing. Plus, the more engines we make, the more new parts they will require, and more jobs will be created in other sectors of the economy,"
says Nikolay Aleksandrichev, General Director of Avtodiesel.European emission standards define acceptable limits for exhaust emissions of new vehicles sold in the EU, and brands that don't comply are not allowed to the market.
You can share this story on social media: