Greece names a new Finance Minister
Published time: 26 Jun, 2012 12:17
Edited time: 26 Jun, 2012 16:18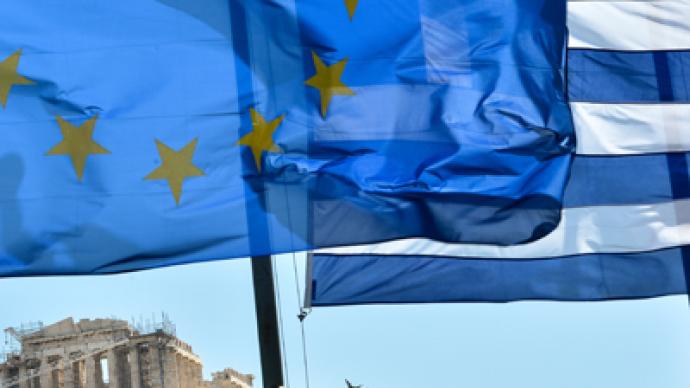 Economist Yannis Stournaras has been appointed as the new Greek Finance Minister after Vassilis Rapanos resigned on Monday due to health problems.
­Greek PM Antonis Samaras reportedly recommended Stournaras as a Finance Minister during the meeting with the party leaders backing the government – Socialist PASOK's Evangelos Venizelos and Democratic Left's Fotis Kouvelis.
The 56-year-old Yannis Stournaras is a professor of economics in the University of Athens and a chairman of the Greek Foundation for Economic and Industrial Research. Stournaras has served as a chairman of the Council of Economic Advisors at the Ministry of Finance. He also took part in negotiations for the entry of Greece into the currency union.
On Monday Greece's Finance Minister Rapanos, resigned due to ill health just a few days after being appointed. The 64-year-old was rushed to a hospital after collapsing on Friday. Rapanos's letter of resignation due to health problems was accepted by PM Samaras.
Meanwhile Samaras himself just returned from hospital after undergoing eye surgery. Both Greek officials had to announce they will skip the European Union summit on June 28-29 in Brussels.