IIF warns Greece needs more money, says it's unlikely to replicate Irish success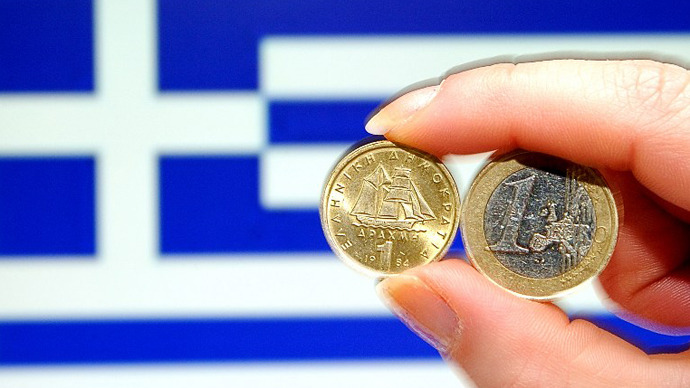 The Institute of International Finance has called for more loans to be allocated for debt ridden Greece, but warns the country is unlikely to replicate Ireland's success story.
The call from the IIF comes amid talks of a further €2.8 bln loan to Greece from the troika of international lenders – the International Monetary Fund, European Central Bank and the European Union - that have been put on hold due to "outstanding issues", mostly about clashes over civil service job cuts. The talks were originally scheduled to be resumed at the end of March, but have been postponed until early April.

While in Ireland "consolidation measures have been painful but more manageable politically and socially", the targets set for Greece "were not achievable", said Jeffrey Anderson, Senior European Director for the IIF in a research note.

"Applying the Irish example in Greece to help restart growth would require some additional funding," he said, adding that the final cost "would be much less than might eventually be needed if [Greek] output continues to fall and doubts about debt sustainability remain entrenched."

Ireland received an €85bn bailout in 2010 and is seen as a European success story, having managed to get back on track with the long-term bond markets. It expects to be the first eurozone nation to exit a bailout by the end of 2013.

Greece, whose economy is nearly the same size as Ireland's, has been granted a bailout nearly three times the size at €240bn, as well as €100bn in cancelled debt from private creditors.

You can share this story on social media: