Government inflation forecast up again as Central Bank searches for answers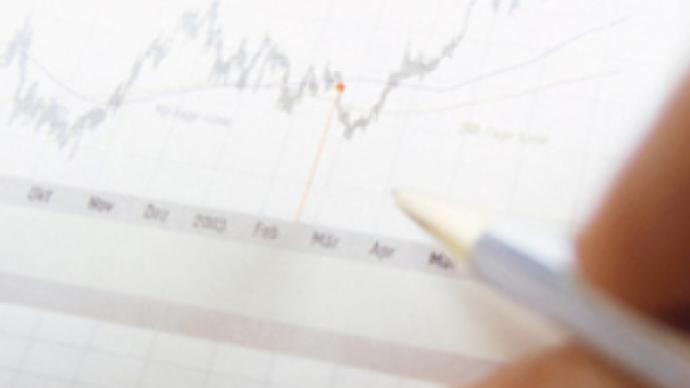 The Russian government has acknowledged, once again, that inflation is likely to be higher than it predicted. The Economics Ministry has adjusted its figures, and is thinking about new ways to hold down prices.
The economic ministry's raising of the inflation rate target to 11.8% shows that the government is struggling to keep a lid on rising prices.
The Central Bank estimates that annual inflation could hit 14.8%, but the bank is taking measures to slow inflation. First Deputy Chairman of the Central Bank or Russia, Alexey Ulyukaev identified 3 key factors to help limit inflation.
3 factors can hold inflation – an improvement in the fundamental macroeconomic situation, a better situation on the grocery market, and Central bank action on monetary policy.
While fighting inflation, Central Bank has raised interest rates 4 times. The banks are having to keep raising savers' deposit interest rates upward with inflation in order to promote saving. Alexey Kletsko, Managing Director of the Bank of Moscow said that its becoming more complicated.
To cope with inflation expectations in our population we have to offer to our retail customers the savings instrument which I would say is more or less attractive in terms of fighting inflation. It's a pressure on the bank because it complicates the task of managing our liquidity, it complicates to task of meeting the expectations of our clients.
Analysts say that in order to control inflation, budgetary spending cuts are essential. On Friday, the Economics Ministry will present its programme of inflation fighting measures to the end of this year.
You can share this story on social media: