Government adds to banking support as economists warn of risks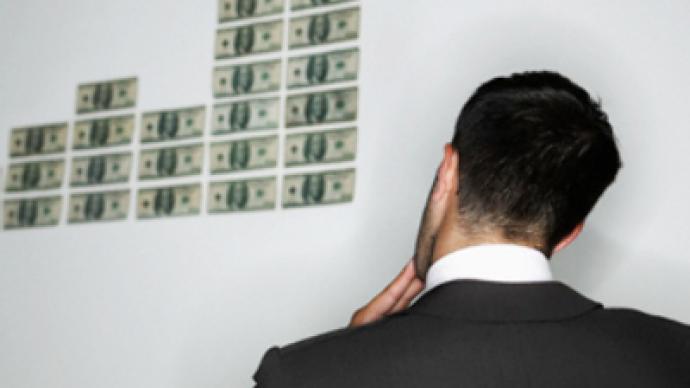 The Governments move to beef up support for Russia's banks has drawn criticism from some quarters over the possibility that it may lead to the Government needing to dig deeper in future.
Russia's government made a dramatic move to revitalize the economy and encourage banks to lend, allocating an additional $14 billion to increase bank capitalization, and bringing total support for the financial sector to $36 billion. To qualify for further state aid, banks will have to agree to lend to companies at no more than 3% above the central bank rate, with the Government also demanding that bankers reveal their bonuses.
Finance Minister Alexey Kudrin noted the risks banks face from the on payment of loans.
"The key risk for the Russian financial system is the growth of non-paid loans. For the past three months it has been growing at an average of 14%. This is a reflection of the situation in the real sector of the economy."
But the new measures taken by the government to encourage bank lending will not protect them from further problems, according to Evgeny Nadorshin, Chief Economist at Trust Bank. He believes that by giving more loans to companies, banks could face more non -payments from new borrowers, leading to an increased risk of the Government having to step in again.
"This also creates an additional problem to the Government. I would say that demanding from banks to transfer the money through the system to the non-financial sector, and determining the rate at which banks can take for their lending, means that the Government also takes a kind of responsibility for the result of these borrowings, and if, for example, a bank lends to a company and unfortunately the company can not pay back – its incapable of redeeming – we come to the situation that probably the Government will have to step in again, and again to spend money again and again, in order to cover the possible losses of the bank."
You can share this story on social media: