Gorky Park redevelopment to gain Moscow outlay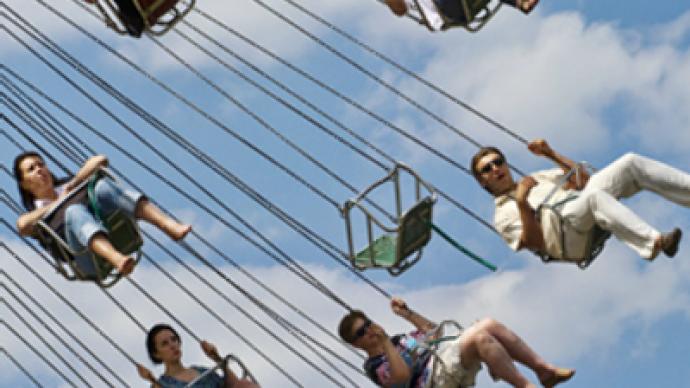 The Maxim Gorky Central Park for Recreation and Leisure, better known to English audiences as Gorky Park, from the 1983 film, is to be redeveloped.
The government has approved the reconstruction of the famous Moscow park using government financial support along with co-investors. The redevelopment of the park will commence as soon as all approvals have been gained, with the park to gain a new modern concept under the co-ordination of Moscow Mayor Yuri Luzhkov
According to the new concept, 107 hectares of the total Park area will be designated for new venues including an Art Park, a sport zone with a play grounds and a restaurant park with a spectacular view of the Golitsynskii ponds. A concert hall in the north of the park is also planned for the future along with the renovation of the green theatre and the amusement area.
Experts estimate that up to 85% of the existing facilities in the park have been rendered obsolete. In 2007 major attractions were closed due to poor condition and the famous observation wheel was dismantled in 2008. They say this in turn is reducing visitor numbers, which have dropped to an average of 3 million, compared with 6.5 million at Paris Disneyland in 2009 which estimated revenues of € 519 million.
Three years ago, the government intended to privatize 75% of the park, but a protest movement pushed authorities to reconsider the idea. At the time it was believed the location of the park would be highly attractive to developers looking to construct premium class luxury accommodation rather than lesser profits from running amusements.
The general director of MT Development Alexandr Timofeev believes the investments for the reconstruction of the park to be approximately $1 billion.
"Assuming the experience of USA Disneyland return on investments the Moscow Gorky Park with the smaller footfall can expect to gain profit not earlier than in 7-10 years"

You can share this story on social media: