Google to pay $25,000 for hindering Street View case investigation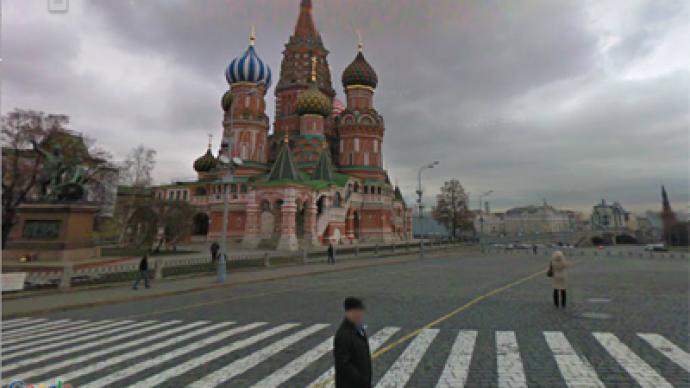 Google faces a $25,000 fine for hampering a U.S. investigation into Street View. The Federal Communications Commission is probing the company for gathering personal data while creating its street-viewing application.
The commission has accused the company of failing to identify certain employees or provide any e-mails for the Street View case. Google claims it has been cooperating and has provided enough information to complete the investigation. The fine of $25,000 is a drop compared to the $10.65 billion revenue the company made in the first quarter of 2012.In 2007 Google launched Street View, which allows users to view street panoramas in Google Maps application. For 3 years special vehicles had been collecting street images and the objects along the roads and highways. It happened that at the same so-called payload data (passwords, Internet usage history, etc.) were gathered from private wifi networks along the way. When the information went to public, human rights organizations around the world filed suits against Google for the illegal access to private information. In March 2011 French National Commision on Information Freedom fined the company more than $130,000.
You can share this story on social media: