Polyus Gold 1H 2011 profit signals steady performance
Published time: 20 Sep, 2011 07:45
Edited time: 20 Sep, 2011 11:47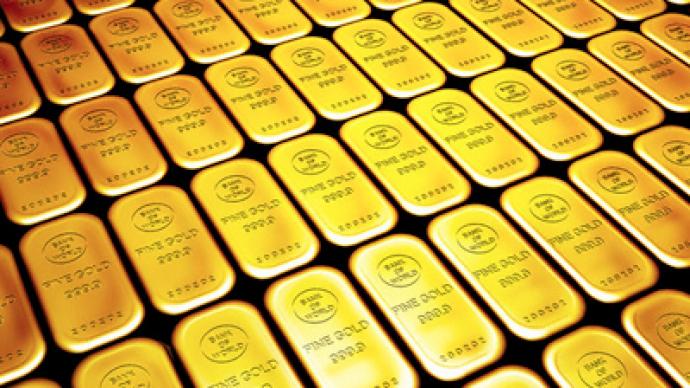 Russia's largest gold producer, Polyus Gold, has posted a 1H 2011 net profit of $206.8 million under IFRS.
The net result was up 98% from the $104.6 million net profit posted for 1H 2010, with EBITDA rising 61% year on year to $398.6 million, as gold sales jumped 48% year on year to $901.7 million.
The company said the cost per ounce grew by 14% on a rouble basis and 20% on US dollar basis, as a result of growth in costs for consumables and spares coupled with an increase in mining tax charges on the back of gold price growth as well as increased labour costs and power consumption. The company also reported 15% increase in capital expenditures to $170.339 million, with the major investments into construction of the Blagodatnoye and Verninskoye mines, modernization of production facilities at Olimpiada and upgrading of operating assets in Kazakhstan.
Oleg Petropavlovsky, analyst at BCS, says the company results are driven by the market conjuncture
"The net figures have coincided with experts forecast and perceived as neutral for the market. The net result is attributable to 24% growth of gold costs per ounce and growth of production by 21% year on year."