Global stock rebound flows through to Russia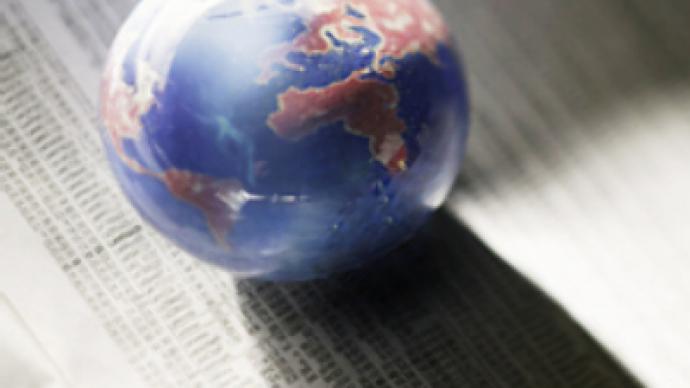 Russia's RTS and Micex stock exchanges have surged in Tuesday trade, tracking gains made in nearly all major world markets in the wake of concerted global attempts to address the crisis of funding and confidence in the worlds financial system.
Following on from a week where they suffered their massive falls amidst a number of trading halts, Monday saw the RTS and Micex both continue to slide despite exchanges in Asia, Europe and North America positing solid gains. On Tuesday the buying mood caught on in Moscow to see the dollar denominated RTS and Ruble denominated Micex both move sharply higher.
Trade on the Micex was halted for an hour at 11.05 Moscow time, after it had jumped by more than 10%. Trade was subsequently suspended on the RTS, also for an hour. After reopening both exchanges have continued to move higher and at 17.00 Moscow time the Micex was up 14.6% with the RTS up 9.7%. The energy majors and Sberbank are leading the gains – all posting double digit percentage increases on the Micex.
Global coordination to financial market chaos still carries risks for Russia
G7 members act to head off global financial meltdown
You can share this story on social media: