Global oil supply to outpace demand in 2014 – IEA
Supplies from outside the Organization of Petroleum Exporting Countries (OPEC) will surge by 1.3 million barrels a day amid increased output in North America.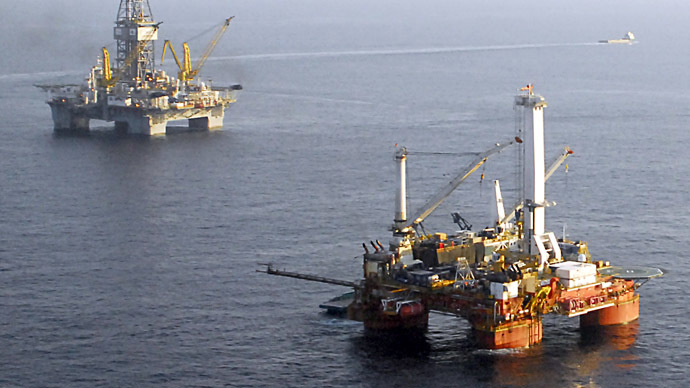 International oil consumption will climb to 1.2 million barrels a day next year, up from 930,000 a day in 2013, the IEA said in its first monthly report with forecasts for 2014.

The BRIC countries, as well as other rapidly expanding economies, will be the primary force in the global oil market next year, pushing demand to a record high level, International Energy Agency (IEA) data showed.

The IEA predicted that in 2014 emerging economies – such as Brazil, Russia, China and India - will drive international demand to a record 92.0 million barrels per day, or 1.3 percent from the current year, the report said in data released Thursday.

"Emerging markets and developing economies are forecast to lead demand growth in 2014," the IEA said.

This would more than offset continued lack of demand in the 34 countries of the OECD, with China predicted to remain "the main engine of demand growth in 2014."

The agency said improving prospects for global economic growth – and despite increasing efficiency in energy use in advanced countries - would be the primary engine for boosting demand.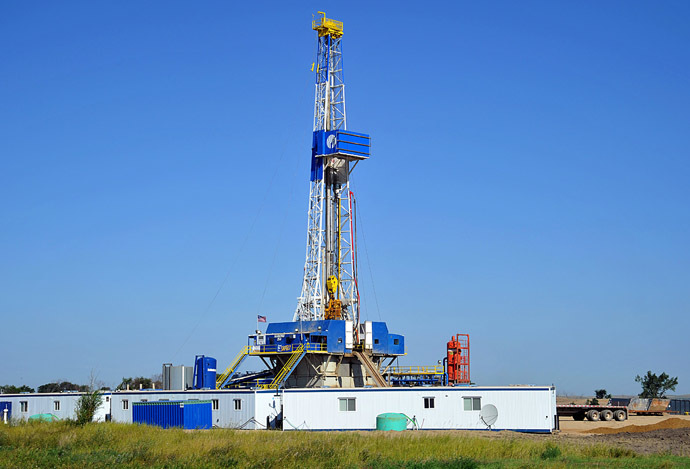 Unseasonably cold weather was also responsible for boosting the demand forecast. 

The wild card in the data comes from North America, specifically the United States, the world's largest energy consumer, where oil production is "set to grow strongly."

Supply from other countries outside OPEC would also rise, the agency forecast.

The IEA report, however, pointed to global hotspots that could potentially disrupt vital supply routes, for example around the Gulf of Suez and the Persian Gulf.

"Observers worry that the political confrontation in Egypt, like the Syrian civil war, could drag on and worsen before it gets better, and the instability could theoretically threaten production and transit through the Suez Canal," the IEA said.

Unrest in the past has disrupted supplies from Libya, Nigeria and Iraq, the IEA noted.

You can share this story on social media: