Global gas cartel could come to life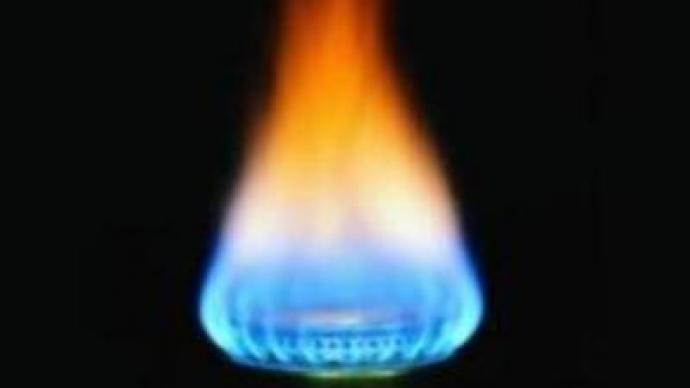 The leaders of Russia and Qatar have announced they will explore the creation of a natural gas cartel, with the aim of giving producers a greater say in the global marketplace.
European Union energy officials have long warned that Russia was trying to build a gas cartel by linking up with Algeria and other countries. The idea of structured co-operation was first raised by Iran. Russia and Iran are the world's top two holders of gas reserves. But it was President Putin`s visit to the Persian Gulf states and Qatar in particular that pushed the gas cartel on the top of the agenda. Mr Putin said Russia would research the proposed cartel and pledged closer links with Qatar.
"I said it was an interesting proposal, but the question of weather or not we need such a cartel and weather or not we create such an organisation should be discussed separately. The mistakes of other cartel-type organisations should not be repeated,"
the president announced.Analysts say in the short term the proposal is likely to be limited to co-ordinating activities, but it remains a viable possibility in the long term. In any event, with gas production in Europe and the U.S. set to decline, the concentration of resources is likely to become an issue.
"Because it's a long-term business, establishing a cartel and having Russia, Qatar and other producers work closer together could considerably lower the risks and stabilise the supply in the long term – that's a potential positive,"
thinks Ronald Smith, Alfa bank Head of Research.A global cartel could allow Russia's gas monopoly Gazprom to increase its corporate muscle. On the other, analysts say the creation of a cartel could be seen as a sign of Gazprom's inability to supply its customers independently.President Putin said Russian officials are likely to attend a conference of gas producers in Qatar in April this year.
You can share this story on social media: