US seen more risky than Russia for industrial espionage - German study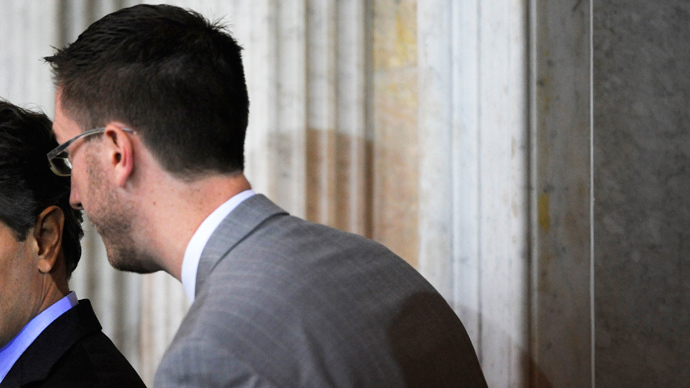 The number of German companies considering the US as a high-risk for industrial espionage and data theft has quadrupled in 2 years, according to an Ernst and Young study. The US left Russia behind, as the Snowden revelations ate into America's profile.
The portion of German managers, IT and security professionals, saying the US was a dangerous place for industrial espionage grew to 26% in 2013 from just 6% two years earlier, according to the survey conducted by Ernst and Young (EY).

"Until now [German companies] mostly identified China and Russia as the location of [potential] attackers. Now companies realise that western intelligence agencies also employ very comprehensive surveillance measures," Bodo Meseke, executive director of fraud investigation and dispute services at EY, said.

In the latest survey, that covered 400 companies across Germany, 28% said China was the riskiest place, Financial Times (FT) reports. Russia was ranked third with 12% concerned about a threat it poses, the Financial Times (FT) reports.
US profile faded after the revelations started by Edward Snowden - a former technical assistant for the Central Intelligence Agency (CIA) – who exposed the US National Security Agency (NSA) was tracking data transferred through digital media by people in the US and Europe.

US surveillance has become a pressing issue for Germany after reports in Der Spiegel magazine said the US received massive amounts of data from Germany through one of its spying programmes. Last month Hans-Peter Friedrich, Germany's Interior Minister, reassured that NSA weren't spying on a German soil.

While the US tried to justify itself, saying it used cyber activities to exclusively combat terrorism, the Germans seem not to have been convinced.


You can share this story on social media: