Georgian businessman put on wanted list?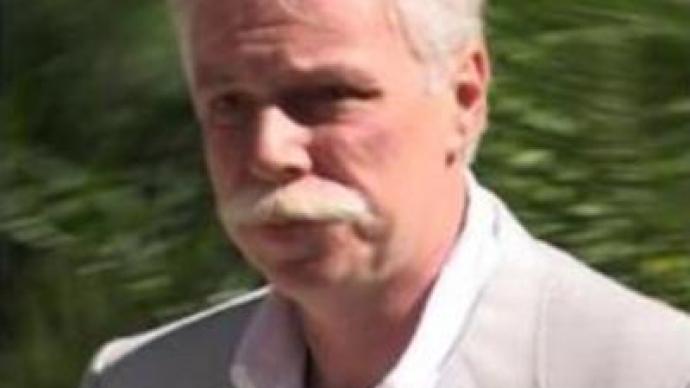 A Georgian businessman, Badri Patarkatsishvili, is wanted by the country's Ministry of Internal Affairs and the Justice Ministry, according to Georgia's IMEDIA TV channel. Both agencies, however, are denying the claims.
Badri Patarkatsishvili was declared as wanted by the Georgian law-enforcement authorities, thus fulfilling a request made by Russia's Prosecutor General back in 2002.Georgia's richest man, Badri Patarkatsishvili returned to Georgia several years ago as a billionaire after living abroad since his youth. He headed the National Olympic Committee and was also popular among Georgians for funding numerous social projects.Last year, Patarkatsishvili accused the government of abusing people's political rights and pressurising businesses. The parliamentary majority called him 'a secret opposition leader' and claimed his wealth was gained through criminal activities. The businessman insists he has no intention of playing politics.The billionaire is currently in London. He says he had to leave Georgia as his presence there created tension.
"I am not going to be a part of active politics, unless I am made to do so. I could see that my being in the country caused quite a stir. For some reason some opposition members thought that I had ambitions to get involved in politics. That is why that I took measures and have practically left the country,"
said Badri Patarkatsishvili. Some analysts think that he has already taken his financial interests – apart from charitable activities – out of the country to avoid dealing with the Georgian government. Russian prosecutors put both Russian tycoon Boris Berezovsky and Patarkatsishvili for allegedly misappropriating funds, on a wanted list, but both left the country.
You can share this story on social media: