Georgia to buy more gas in Turkey to depend less on Russia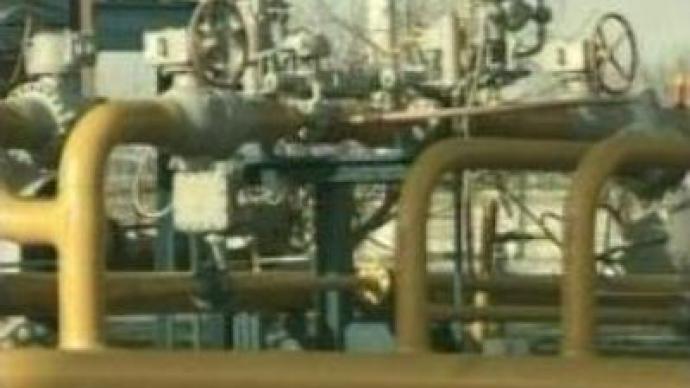 Georgia and Turkey have reached a gas-sharing agreement. This gives Georgia a higher quota of supplies to reduce its need for Russian gas to be delivered at $US235 per 1,000 cubic meters.
Energy Minister Nika Gilauri said on television on Sunday that Turkey had agreed to transfer 800 MLN cubic meters of natural gas to Georgia in 2007, from its giant Shah Deniz field in the Caspian Sea. On Friday, Georgia agreed to buy 1.1 BLN cubic meters of Russian gas next year at a cost of $US235 per 1,000 cubic meters. That's double the amount it currently pays, with the volume falling short of the country's expected demand for next year by about 700 MLN cubic meters. Gazprom spokesman Sergei Kupriyanov told Georgian journalists, the company is ready to increase deliveries of Russian gas to Georgia if needed.
You can share this story on social media: