Gennady Melikiyan replaces murdered Andrey Kozlov at Central Bank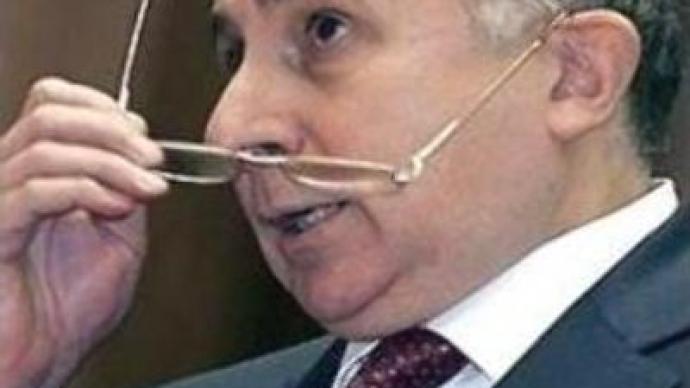 Russia's Central Bank has announced its new First Deputy Chairman, Gennady Melikiyan, who replaces Andrey Kozlov, who was murdered in Moscow last September.
Mr Melikiyan is a former Labour Minister and Deputy Chairman of Sberbank. In April 2003, he headed Central Bank's credit inspection department.
You can share this story on social media: