General Motors eyes Russian budget car market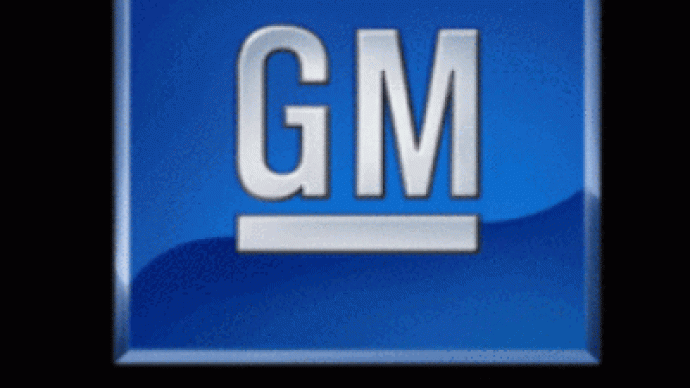 Cars priced under $US 10,000 accounted for 54% of new cars sales on the market as Russians prefer foreign cars to those produced domestically. The country is set to see a new and affordable vehicle thanks to US carmaker GM.
American carmaker is one of the last international carmakers to step into the attractive segment of budget cars in Russia. Market watchers report to become competitive GM has to spend a considerable sum on the development of the new model. GM has said it'll develop a budget car for the emerging markets of India, China and Russia.The company notifies the model may be developed by GM's Engineering Center in South Korea, but it has not taken any decision on the place of production. Elena Sakhnova, Analyst from Deutsche UFG said the company could use one of its production capacities in Russia as the world's biggest carmaker has a plant, GM-AVTOVAZ, in the Russian city of Togliatti and it's building another one in St. Petersburg.General Motors, however, may face tough competition in the budget car segment. Nissan, Toyota and Volkswagen also plan to launch budget cars on the Russian market by 2010 while Renault has been selling its Logan model for two years already.Ms Sakhnova also pointed out that Russian producer AVTOVAZ is constantly loosing its share of the market in favor of foreign car makers. This together with the constant growth of the car market in Russia will create enough demand for all these car makers.
You can share this story on social media: