General Motor to boost production in Russia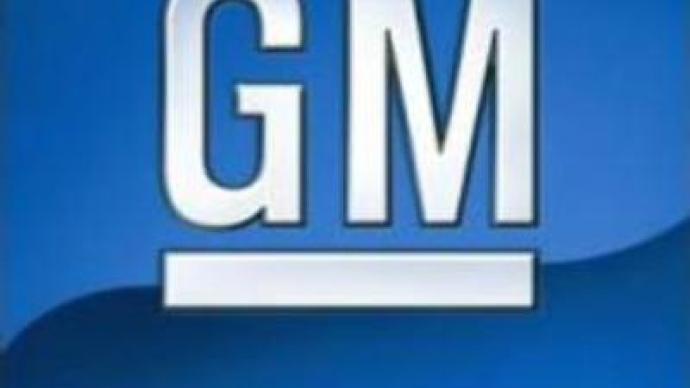 Following Wednesday's announcement by Ford, General Motors says it also plans to sharply increase production capacity in Russia, boosting output at its new St. Petersburg plant scheduled for completion late next year.
The carmaker will produce as many as 100,000 units a year. Previously, GM announced it planned an output of 40,000.Russia was GM's fifth largest European market last year.
You can share this story on social media: