Gazprom's pipeline monopoly challenged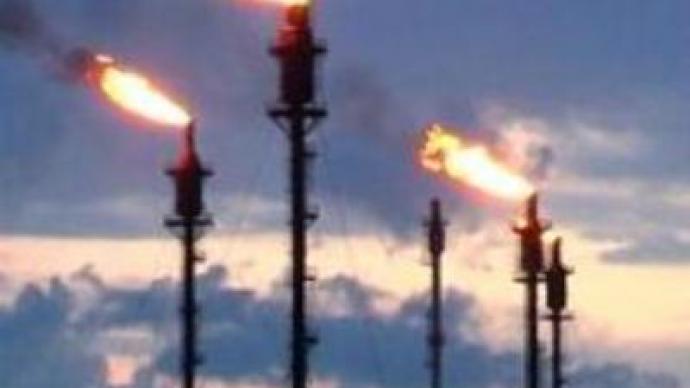 Independent gas producers may soon be able to export their gas. Russia's anti-monopoly watchdog has suggested there will be new rules allowing them to access the gas pipeline network.
The pipelines currently belong to Russia's dominant player in the gas market, Gazprom.The anti-monopoly service is increasing its support for independent producers, who have lately been boosting production. Some of the most active companies are Novatek, Itera and Lukoil, of which Novatek reported a 150 percent jump in production last year.Analysts say access to the gas transportation system is vital for further growth in the independent gas sector. At present, it stands at 12 percent of total gas production and is growing faster than Gazprom's own output. "Gazprom is spending their money on projects that are not directly related to their business," says Artem Konchin, analyst at Aton Capital. "It appears that they're more fond of investing into oil industries for example or in distribution companies in Europe, which give them higher margins in the retail market. But on the other hand, [they remove] the funds from the core business area in the company – developing gas fields."Independent gas producers, on the other hand, focus on their main business of producing and selling gas. Despite their activity, independent producers say they will only keep growing if they are able to transport gas to their clients. The new rules may be the first step in allowing this to happen.
You can share this story on social media: