Gazprom and Wintershall expand cooperation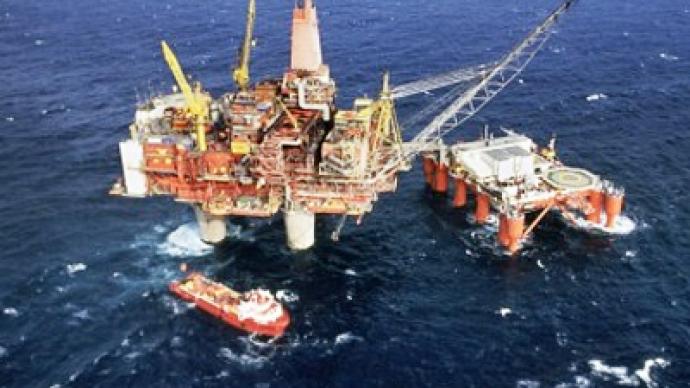 Gazprom and Germany's Wintershall, a wholly owned subsidiary of the BASF Group, have signed a Memorandum on closer cooperation in St. Petersburg on Thursday.
The agreement will see Wintershall, which is already engaged in test development of one sectorin the Urengoy gas condensate field, take part in the developmentoffurther sections, with Gazprom in turn getting equivalent stakes in the Wintershall's exploration and production projects in the North Sea.Alexander Medvedev, Gazprom's Deputy Chairman of the Management Committee, underlined the huge technological advantages of the cooperation, for Gazprom."Constructive partnership between Gazprom and Wintershall allows us to embark on projects most ambitious from a technological point of view. Together with our German colleagues, we are ready to expand gas production at Achimov deposits of the Urengoy field, and also cooperate in the Wintershall's production projects for a common benefit."Dr. Hans-Ulrich Engel, Board member of BASF, responsible for the Oil & Gas Division, added that the close cooperation between the two companies underpinned value creation."Wintershall and Gazprom joint production at Achimov deposits is an embodiment of our long-standing successful cooperation model noted for working in the spirit of partnership and complementing each other's advantageous qualities through all the value chain."Among Gazprom and Wintershalljoint ventures are Wingas and WIEH, Germany based entities set up to promote Russian gas sales in Germany. Also,BASF and Wintershall Holding cooperate with Gazprom in the development of the Yuzhno-Russky oil and gas field,as well as partnering Gazprom in the construction of the Nord Stream pipeline.
You can share this story on social media: