Gazprom sets itself to become Singapore's gas supplier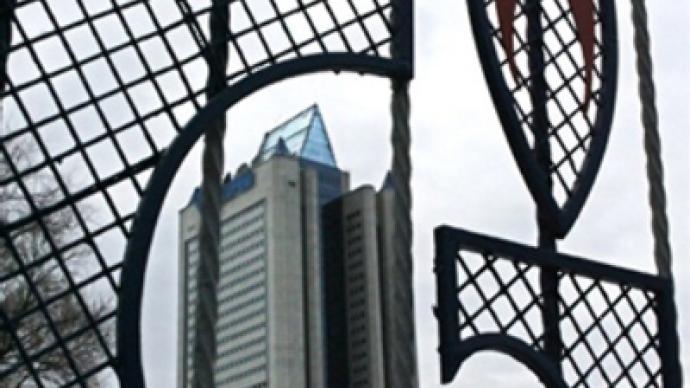 The President of Singaporean industrial conglomerate, Keppel Corporation, Chiau Beng Choo, believes Gazprom may become an exclusive supplier of liquefied natural gas to Singapore.
Speaking after a meting between Russian President Dmitry Medvedev and Singaporean business leaders, the Keppel Corporation President said the island nation will try to guarantee Gazprom exclusive rights when existing arrangements with British Gas expire.
Gazprom vice CEO, Alexander Medvedev, was upbeat about the remarks, while announcing that a Singapore registered subsidiary will commence operations at the start of 2010.
"We are launching marketing and trading transactions in Singapore in 2010. And what I heard about the expiration of the exclusive contract for the delivery of liquefied natural gas with British Gas is a good sign."
Alexander Medvedev, also the head of Gazprom export, added that the Russian monopoly gas exporter was looking to expand its presence in the region.
"We will be ready to discuss the possibility of deliveries to Singapore and to the region as a whole."