Gazprom Neft posts 4Q 2009 net profit of $638 mln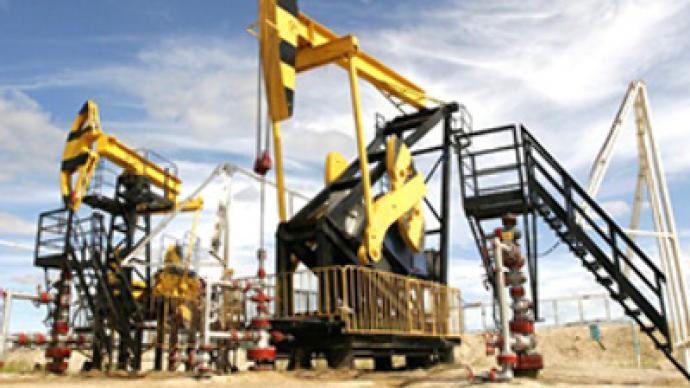 Gazprom's oil production arm, Gazprom Neft, has posted a 4Q 2009 net profit of $638 million under US GAAP.
The bottom line is down 25% quarter on quarter from $846 million for 3Q 2009 with EBITDA also falling 6% to $1.708 billion, despite 4Q Revenues rising 7% to $7.568 billion.
The 4Q figures made for a FY 2009 net profit of $3.013 billion, down 35% year on year, with a 31% year on year fall in EBITDA to $5.977 billion, as FY revenues slumped 29% to $24.166 billion.
Gazprom Neft CFO, Vadim Yakovlev, said despite the economic downturn in 2009, the company was able to make strategic advances.
"In 2009, Gazprom Neft-like all integrated oil companies-faced a challenging economic environment, including sharply lower prices and demand. We successfully used the year to advance our strategic goals by expanding our upstream and downstream portfolios in Russia and overseas and developing our strong pipeline of growth and improvement projects."
You can share this story on social media: