Gazprom may double price of gas for Georgia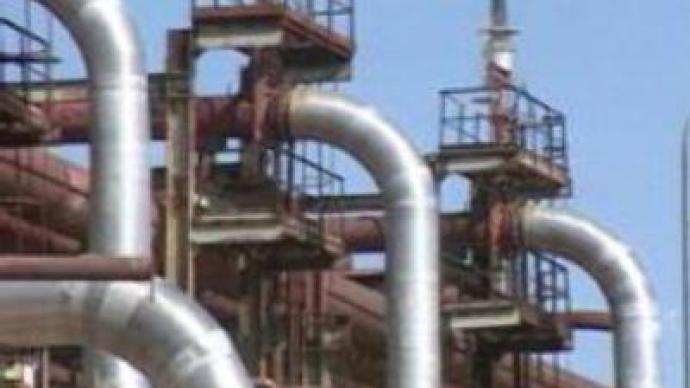 Russian gas monopoly Gazprom says it could more than double the price of gas for Georgia in 2007 describing it as purely economic measure. Gazprom officials are quoted as saying the price could rise to $230 per thousand cubic meters from the current $110.
Some experts say the move could be related to the recent tensions between the two countries, but Gazprom says the step is not politically motivated. Georgia's prime minister Zurab Noghaideli called an emergency meeting with the Energy Union of Georgia to discuss alternative sources of energy deliveries. The Georgian government hopes that looking for other sources will help Georgia become less dependant on Russia. At the same time it hasn't ruled out further negotiations with Gazprom.
You can share this story on social media: