Gazprom looking to barter gas supplies through to Balkans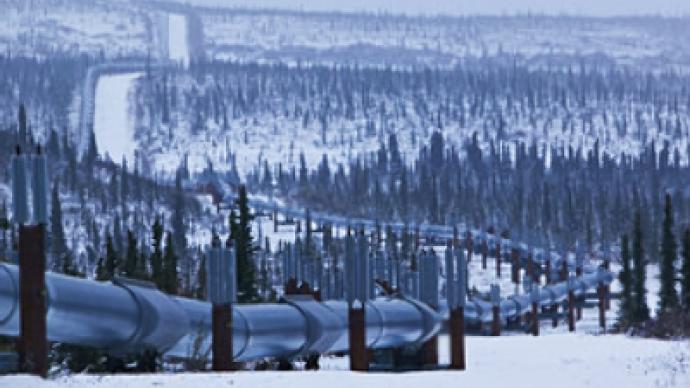 Gazprom has made a last-ditch attempt to bring gas to thousands of European homes without heating. With Ukraine refusing to transit Russian gas, Moscow has proposed a new deal, involving the European Union.
Moscow and Kiev have admitted they can no longer solve this dispute on their own. Near-bankrupt Ukraine wants 1.5 Billion cubic meters of gas from Gazprom free. Gazprom argues it is not a charity, but without that gift Kiev's won't carry out its transit contract.
At its command centre in Moscow Gazprom shows Ukraine is not letting gas through. To up the pressure on Kiev, Gazprom has put together a barter deal with European leaders, according to CEO Aleksey Miller.
Gazprom will give Ukraine 20 million cubic meters of gas for its population, and Ukraine will transfer the same amount across the border to Slovakia.
Having failed to shame Kiev into cooperating, the EU would back the deal according to, monitor, Albert Grigorian.
"In the situation we are today, it's maybe the best solution for these countries which are in difficulties. The situation in Moldavia and Serbia and Slovakia is very bad."
In the coldest winter this century, Russian Premier Putin says Kiev's taken Europe "hostage" – tens of thousands of Europeans have lost their central heating.
Russian President Medvedev's convened a gas crisis summit of European states for Saturday. Ukraine has been invited.
You can share this story on social media: