Gazprom buys out Kyrgyzgaz for $1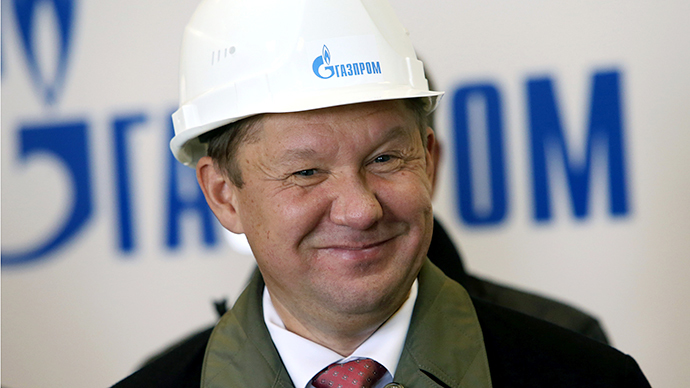 Russia's Gazprom has bought 100 percent of Kyrgyzgaz for a symbolic $1, as it also undertook to cover the company's $40 billion debt. The deal makes Russia's gas monopoly the sole gas supplier to Kyrgyzstan.
"It's a historic day. Today we signed an agreement to acquire 100 percent of Kyrgyzgaz and this company is joining the big Gazprom family," Gazprom CEO Aleksey Miller said Thursday.
Kyrgyzgaz will be renamed Gazprom Kyrgyzstan, and Gazprom plans to invest at least 20 billion rubles over the next five years.
"A goal of the new company is to provide reliable and stable gas supplies to all Kyrgyzstan customers at lower prices," Miller said.
"To achieve that goal it'll be necessary to renovate, modernize and reconstruct the existing transportation wires and trunk pipelines."
As gas production in Kyrgyzstan is low and gas supply stands at just 25 percent, Gazprom aims to explore for new fields in the country.
"Economic stability is the most important thing. When people have gas and heat, they are confident in their future," the Gazprom head said.
Gazprom has an exclusive 25-year deal to export gas from Kyrgyzstan, which will also protect the Russian company's investment from nationalization, and allow for the easy transfer of foreign payments connected with the investment.
Gazprom will also have the right to set gas tariffs for Kyrgyzstan supplies to third countries and determine the price of storing gas in underground storage facilities.
You can share this story on social media: