Court ruling sidetracks Gazprom's new $226 million HQ in St Petersburg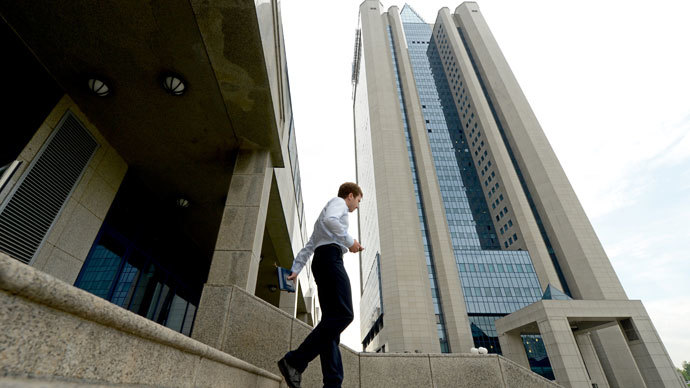 Gazprom's plans to construct a new $226 million headquarters in St Petersburg have been scuppered by a local court. The Kommersant daily says a judge has upheld local objections the site had cultural significance and could not be built on.
The 400 metre high Okhta Center was to be the crown jewel of Gazprom close to the city center. Activists objected after the city planning authorities decided to remove the site from the cultural heritage list in March last year.
The Kuybyshevsky court has now overturned that decision after evidence of hundreds of important archaeological finds.
The decision is a bad news for Gazprom which was investing 7.2 billion rubles ($226 million) in the Okhta Center project. The decision makes it impossible for any construction to be carried out in the area.
Gazprom might also lose the site, as the Federal Anti-monopoly Service has found that the authorities of St. Petersburg illegally provided the area to Gazprom for development in 2009. The papers regarding the deal were signed by a city official who didn't have the authority to do so.
The site, which was planned to be used for construction, contains the remains of the ancient Swedish Nyenschantz fortress which was taken over by the Russian army during the reign of Peter the Great.  Many other historic finds have been discovered on the site as preparation for the construction began. The project has been closely watched ever since it was announced. It mobilized activists among the city's cultural elite who funded a national campaign against the development of the area.
You can share this story on social media: