Gazprom could reconsider developing Shtokman gas field alone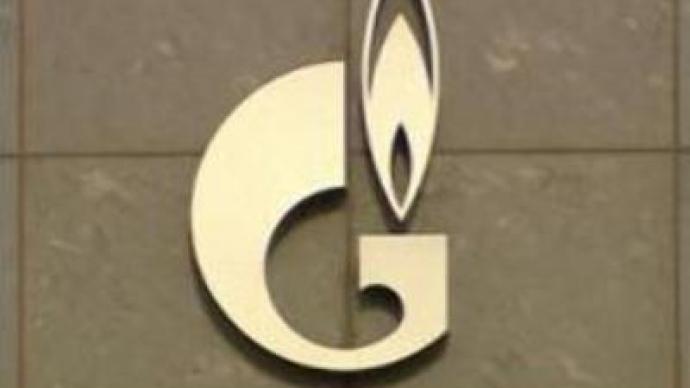 Gazprom's decision to develop the Shtokman gas field located under the Barents Sea alone may be reviewed if the company receives an attractive offer from international companies.
Russian President Vladimir Putin, while speaking to a Mexican newspaper, said Gazprom's decision to develop the vast Shtokman gas field without foriegn partners is not final and may be re-examined. President Putin now says that if Gazprom receives interesting proposals from international partners, it may change its decision.Some analysts say that Gazprom does not have enough resources to develop the vast gas field on its own.Shtockman is a giant field, located under the Barents Sea, with reserves of around 3.7 trillion cubic metres of gas.The original shortlisted partners in the project were French oil major Total, Norway's Statoil and Hydro, and U.S. majors ConocoPhillips and Chevron.
You can share this story on social media: