Gazprom celebrates record export revenues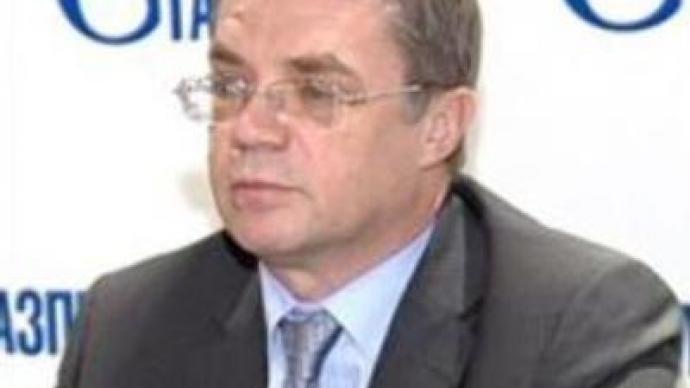 Gas giant Gazprom's total exports exceeded $US 37BLN in 2006 – $US 4BLN higher then expected, and well ahead of the previous year, according to Deputy CEO and Export Chief Alexandr Medvedev.
He also said Gazprom met its export target, supplying over 150 billion cubic metres of gas, mostly to customers outside the CIS.Some analysts are questioning whether the state-owned company can finance all its investment projects simultaneously. Mr Medvedev said Gazprom would establish priority projects within its $US 20 BLN dollar investment programme.
"Those investments will aid the extraction, transportation and storage of gas for Russian and foreign consumers as well as the ability to liquefy natural gas in the projects being considered now including Shtokman, Baltic LNG and the Yamal peninsula project. In the near future, Gazprom will choose the priority programmes to be fulfilled. LNG projects are especially important in connection with the recent agreements with Royal Dutch Shell on Gazprom entering Sakhalin-2,"
he said.
You can share this story on social media: