Gazprom buys 50% stake in Belarusian pipeline operator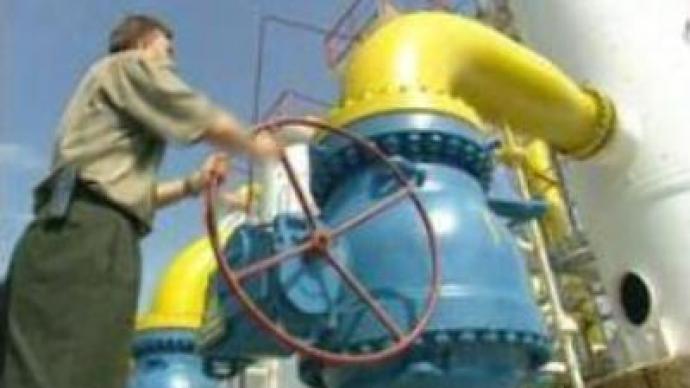 Russia's gas giant Gazprom has purchased a 50% stake in Belarusian pipeline operator Beltransgaz for $US 2.5 BLN. The Beltransgaz network is a key conduit for Russian gas exports to Western Europe.
A dispute over the price paid by Belarus for its gas imports last year raised fears of a Russian cut-off that could affect European customers.The dispute over the gas price for Belarussian consumers was resolved in a last-minute deal that included Russian state gas monopoly Gazprom being allowed to buy the stake in Beltransgaz. The price of 1,000 cubic meters of gas for Belarus was lowered to $US 100 from a proposed $US 250.
You can share this story on social media: