Gazprom allowed to expand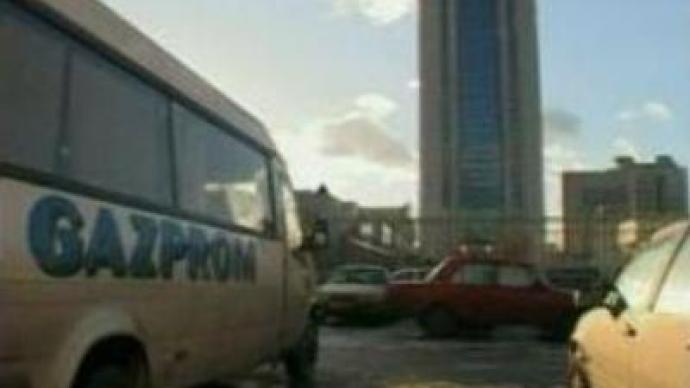 Russian gas monopoly Gazprom has been given the green light to expand. After a 10-month legal battle, the Federal Antimonopoly Service lifted a ban preventing the company from buying shares in Russian gas-producers.
The ban was imposed when Gazprom bought 51% of leading gas producer Nortgaz in June 2005.However, Moscow's Arbitration Court ruled last year that the move did not establish or increase "the dominance of the gas monopolist in gas production".Gazprom is now expected to complete the purchase of Sibneftegaz and Sakhalin Energy.
"Gazprom has to continue to increase production, has to acquire more assets not only in Russia but also abroad, and I do not understand why the growth of the company should be limited by some judicial reasons when all other players in the market are expanding in terms of their gas production,"
stressed Caius Rapanu, the senior analyst of the UralSib company.
You can share this story on social media: