GAZ links up with FAW on truck production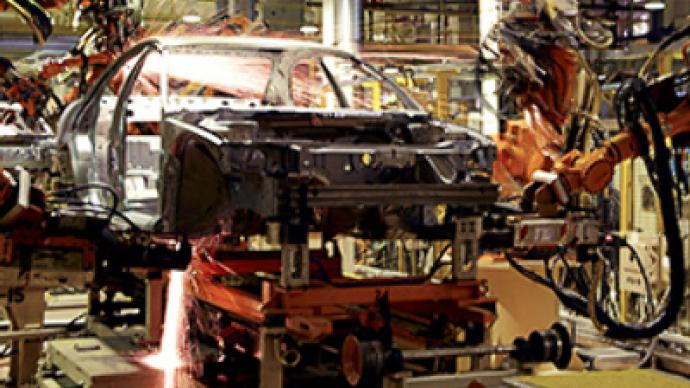 Russian truck maker, GAZ, has signed up with China's FAW Group to produce heavy duty trucks at the GAZ Miass plant, in the Urals region.

The joint venture will be looking to sell the FAW branded trucks inside Russia with GAZ President and CEO Bo Andersson saying by telephone that the agreement will see GAZ, which has traditionally focused on light commercial vehicles tap into the Chinese partner's product range.
"FAW will bring the newest generation of products to the JV and GAZ will bring people and our manufacturing,"
Andersson said the production lineup will use GAZ's new medium-duty YaMZ-530 diesel engine, but added that so far no decision has been made on investment needs and the stake sizes of the two joint venture partners, although noting the partners were looking to finalise details as soon as possible.
"We will together build the right product for Russia and the CIS. FAW is offering their whole heavy duty truck portfolio,"
Major GAZ shareholder, Oleg Deripaska added that the agreement would see GAZ at the forefront of automotive cooperation with China
"The memorandum signed today marks a totally new stage of cooperation between Russian and Chinese companies in the machine-building sector."
The agreement added that FAW will help to sell the production internationally.
You can share this story on social media: