Norway's gigantic wealth fund to cut Europe exposure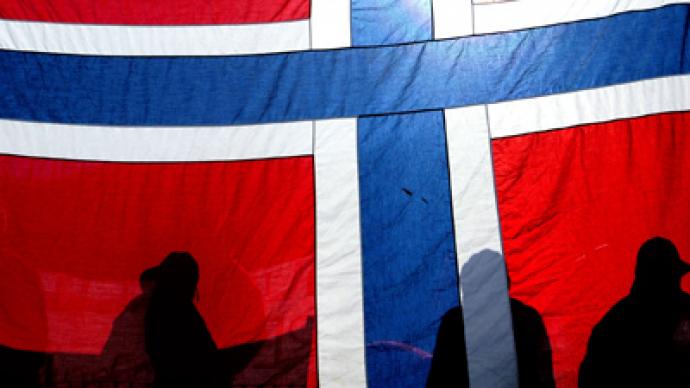 Norway's sovereign wealth fund, which is Europe's biggest equity investor, is set to cut its European exposure, raising investments in emerging markets and Asia-Pacific.
According to the country's Finance Ministry European investments will be "gradually" reduced to 41 percent from 54 percent in bonds, while Asia-Pacific's share will rise to 19 percent from 11 percent. This will apply to the entire bond, fixed income and real estate portfolio.
The Finance Ministry said shares from developed Europe, now making up 47 percent of the Fund's equity portfolio, will be cut to 38 percent. In the fixed-income portfolio, developed Europe's weight will be reduced to 40 percent from 60 percent. Meanwhile, in fixed income, developed Asia-Pacific's share will be lifted to 11 percent from 5 percent, while its share of the equity portfolio will rise to 15 percent from 11 percent.
Finance Minister Sigbjoern Johnsen said some assets in Europe will most likely have to be sold, saying the changing economic development in the global economy and the necessity to reflect this trend in the investment strategy as the reason for the decision."
As a result, the share of emerging markets in the fund's total portfolio will rise to 10 percent from 6 percent and the share of Latin America and Africa will rise to 40 percent from 35 percent.
It's not yet possible to say how long this transition will take, as it should be gradual and taking into account market circumstances, says the Ministry's State Secretary Hilde Singsaas. Johnsen mentioned that a previous rebalancing took two years.
The 600-billion-dollar oil fund had a return on investment of 4.4 percent in the fourth quarter of 2011 and 2.5 percent in all of 2011 as it remained heavily exposed to Europe amid its market turbulence.
Nick Parsons, head of Research with the National Australia Bank says this should not be viewed as negative news for Europeans. "We think it's the reaffirmation of the fund's belief in global growth because it's the fastest growing economies in the world that it is seeking to increase exposure to. We have seen some very strong performance from the US equity market recently. Emerging markets have done less well. But to the extent they are the customers for its oil then if you like it's investing those surpluses in a way consistent with its revenue streams. And I think it's consistent with the fund's aims and objectives. It's not though an outright negative vote on Europe."