Fraudsters detained in Moscow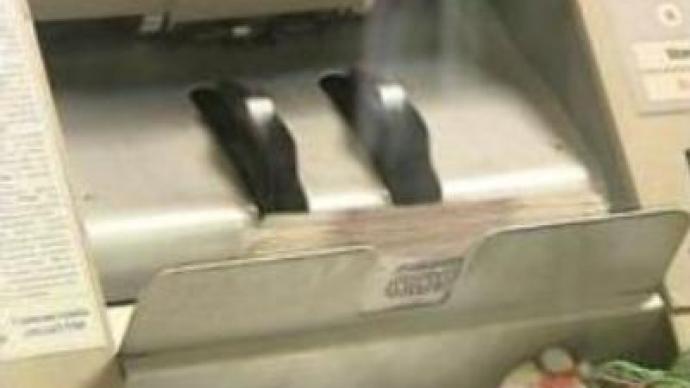 Two organisers of a criminal group which defrauded people of more than $US1.5 billion have been detained in Moscow. They sold fraudulent financial schemes on the insurance market, in Russia, CIS and other countries.
One of the detainees, Alexander Dyukov, is accused of posing as a broker of a world-famous Swiss insurance company, and offering returns of 600%. The group, which began operating in Dagestan and Chechnya, later moved to various Russian and foreign cities.
You can share this story on social media: