France faces EU court over cigarettes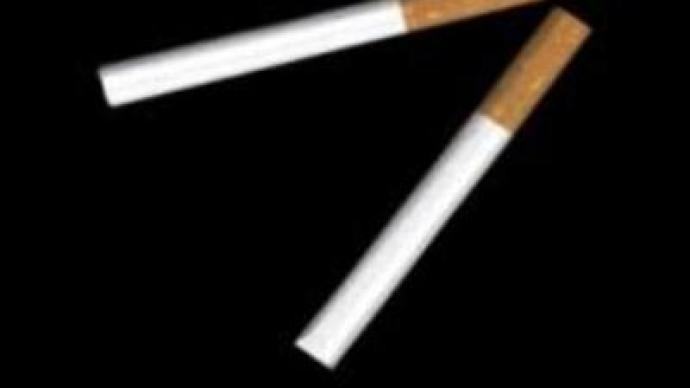 France is to face the European Union's highest court after setting a minimum price on cigarettes. The EU says in a statement the minimum price distorts competition.
EU says raising excise duties is the best method of cutting tobacco consumption and is designed to protect the tobacco manufacturers' profit margins.Belgium escaped a similar prosecution by bringing its legislation in line with EU law.
You can share this story on social media: