Moscow Nanotech Forum puts Russian science in the spotlight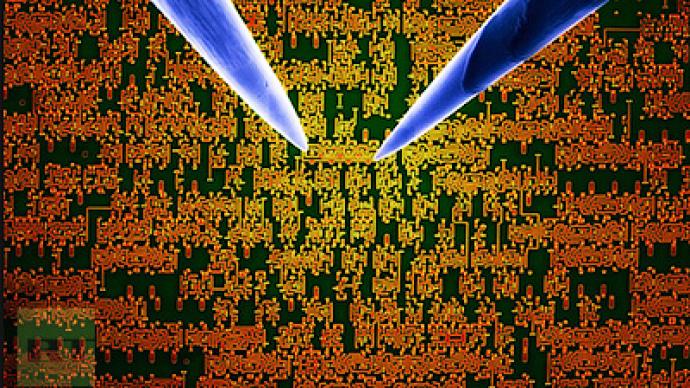 At the 3rd International Nanotechnology Forum, Business RT spoke with Vyacheslav Safarov, Head of Russian Scientists Abroad, about Rosnano and the importance of bringing Russian science back home.
RT:  What does the government have to do to bring back the best scientists from abroad?VS: "The government is doing something now.  The Ministry of Science Education have created two programmes.  One programme to invite for temporary positions, scientists working abroad.  It was a big success. So many Russians who are continuing their scientific career abroad, came to Russia to live in several groups, for two or three years.  The other programme is to invite for the more important project, which is budgeted for about $2 million over two years."RT:  Anatoly Chubais guarantees no bribery in partnership with Rusnano.  Do you believe him?VS:  "Yes, since I have no facts that there is corruption. And in any case the members of our association who work on this programme are paying special attention to this issue.  And they refuse categorically to participate in any games about it."
You can share this story on social media: