Foreign investors get access to Russia's banking sector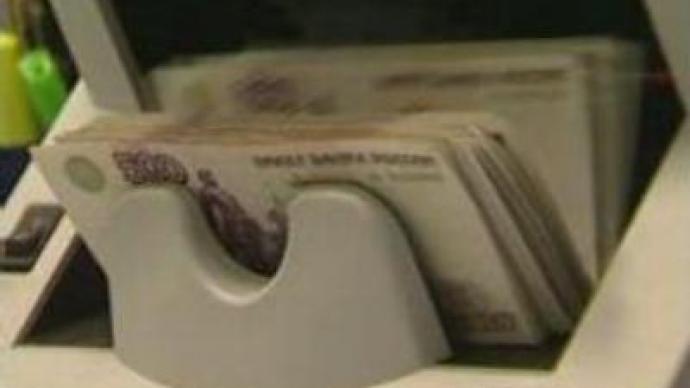 A new law has been implemented in Russia, giving foreign lenders eyeing the Russian market equal access to the country's banking sector. Until now, foreigners had to get permission to buy shares in Russian banks.
Under the new rules, permission will be only required for stakes exceeding 20 %, putting foreigners on an equal footing with domestic investors.The new law paves the way for this year's share placements of Russia's largest bank Sberbank and its domestic rival VTB.
You can share this story on social media: