Ford sells stake in Aston Martin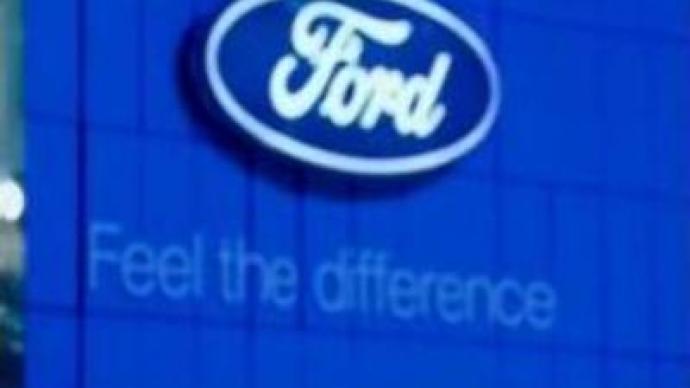 Global car giant Ford has announced it will sell a stake in its British brand Aston Martin to private investors for over $U.S. 900 MLN. The deal is aimed at releasing funds for the improvement of other brands, amid a sharp fall in sales.
The American company posted the biggest loss in its history in 2006, falling more than $U.S. 12 BLN into the red. But the Aston Martin brand had sustained a solid financial footing and even managed to increase its sales by half in 2006.The iconic brand – which exotic sports cars have appeared in James Bond movies – will now be run by a consortium of investors. They include racing magnate David Richards. Ford says it will retain its $U.S. 77 MLN stake in the company.
You can share this story on social media: