Ford plans massive Russian expansion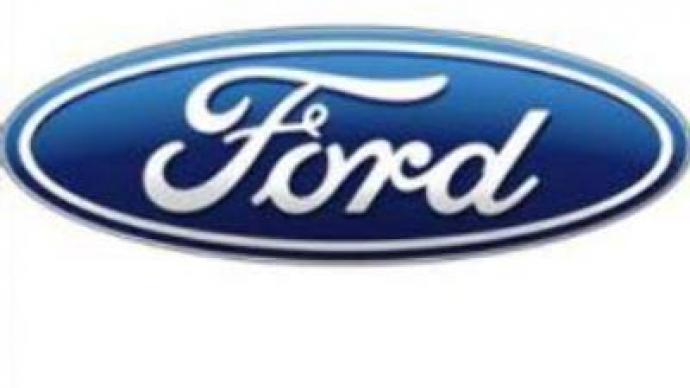 The Ford Motor Company has announced that it wants to open seven new plants in Russia, taking local production capacity to over a million cars in 2010. Currently it has a plant near St. Petersburg and produces about 75,000 cars a year.
Henrick Nenzen, the president of Ford Russia, also revealed that one of its financial departments is considering opening a subsidiary bank in Russia.The car manufacturer's plans were unveiled during a meeting with Ford representatives at the U.S.-Russia Business Council in Washington. Ford was the first foreign car maker to manufacture vehicles in Russia.
You can share this story on social media: