Number 13 lucky for Russian young billionaire on Forbes list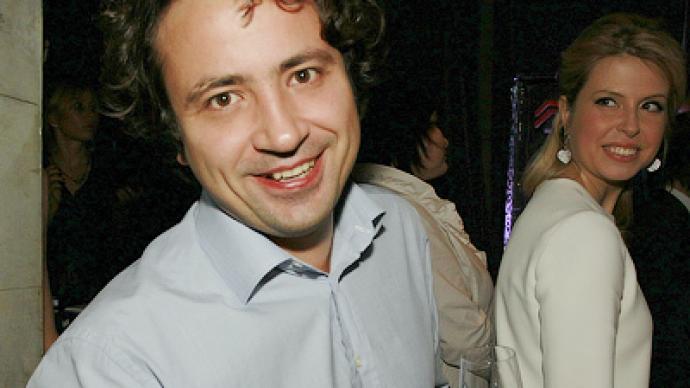 New Russian billionaire Maxim Nogotkov, the founder of cell phone retailer Svyaznoy, has become the 13th youngest billionaire in the world, according to Forbes magazine.
With a personal wealth estimated at $1 billion, 35-year-old Nogotkov became the first Russian billionaire to enter the Forbes Young Billionaires' list.Nogotkov began his business at school selling computer programs and later cordless phones. In 1995 he began wholesaling electronics and later founded the mobile phone retailer Svyaznoy, which became the second-largest cell phone retailer in Russia. In 2010, Nogotkov founded Svyaznoy Bank. The project was also a success and now it is in the top 5 banks in terms of internet usage of credit cards, according to Svyaznoy's own data. Nogotkov also owns a chain of jewelry shops under franchise from Danish company PandoraThough Nogotkov has a rags to riches story, he has a long way to go to match Facebook co-founder 27 year old Mark Zuckerberg who has a personal fortune of about $17.5 billion. Meanwhile Facebook has made three more young billionaires in the rating: Dustin Moskovitz, 27, Facebook's third employee with a personal net worth of $3.5 billion, and Eduardo Severin, 30, with $2 billion, and Facebook's first president Sean Parker, 32, with personal net of about $2.1 billion.Probably there are more young Russian billionaires who would join the Forbes rating in the near future. The number of billionaires in Russia, whose net is larger than 1 billion roubles, grew to 416 from 385 in 2011, according to the data of Federal tax service of Russia.
You can share this story on social media: