First 24-hours business news-talk radio goes on air in Moscow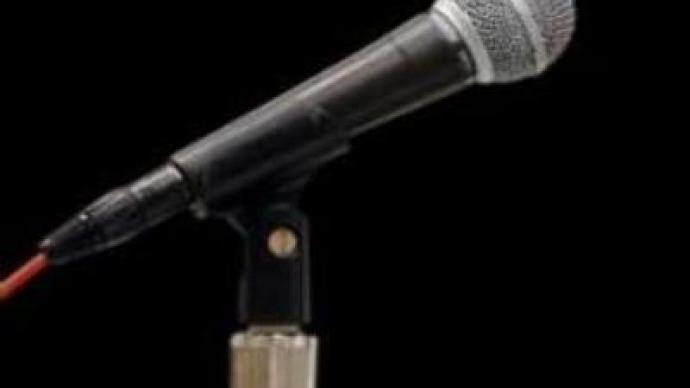 Business FM, Moscow's first business news-talk radio station has been launched. The new station will broadcast corporate news and stock market data round-the-clock.
It is starting in Moscow before commencing operations elsewhere in Russia. To make the project work the owner of "United Media" Arkady Gaydamak invested about $US 10 MLN. Now, the company says, it is one of the largest and most advanced studio complexes in Europe. Over 150 journalists work there. The Editor-in-Chief, Evgeny Revzin, says the station is targeting top managers and owners of corporations, market players and all people interested in business and self-enrichment.
"It is the right time to enter the market. It's not only the media and advertising market that is growing. It is the stock market too, and the number of investors is increasing. This rapidly growing investor class needs near real time business news,"
he underscored. Analysts say, for now none of Russia's radio stations is listed. Business FM says, it already plans an IPO. But first, the station needs to cover start-up costs and become self-supporting. Its current timeframe for that is about three years.
You can share this story on social media: