FFMS bans unsecured transactions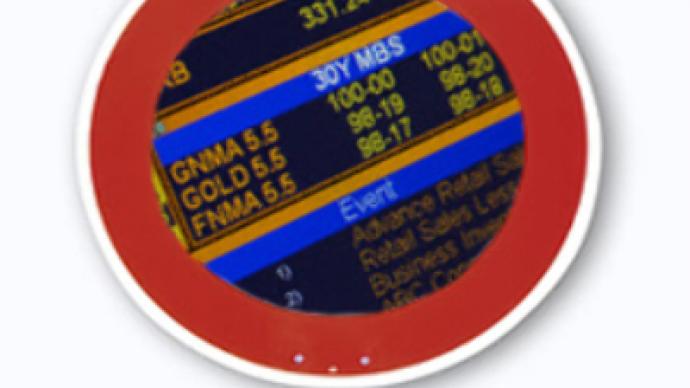 Russia's Federal Financial Markets Service has banned unsecured transactions on the securities market, after having previously banned margin lending and the shorting of stocks.
The move follows similar restrictions which have been imposed on short selling in major world markets over the last week. The practice of shorting stocks has been blamed in part for the recent U.S. Government takeover of insurer AIG and the collapse of Lehman Brothers, as well as the sale of Merrill Lynch to Bank of America. Short selling involves borrowing stocks and then placing sell orders in the markets, to effectively drive the price of them lower. Another form of short selling is to place sell orders for particular stocks without making any attempt possess the shares in the first instance.
The wave of financial and market instability which has swept the globe in recent weeks has seen regulators in the U.S., U.K, EU, Japan and Australia take steps to restrict or ban the practice.
The steps by the FFMS will mean that transactions are limited to those for which sellers either possess the shares they are proposing to sell, or are in the process of acquiring the shares they propose to sell.
You can share this story on social media: