Federal Anti Monopoly Service says Mechel is guilty of competition law violations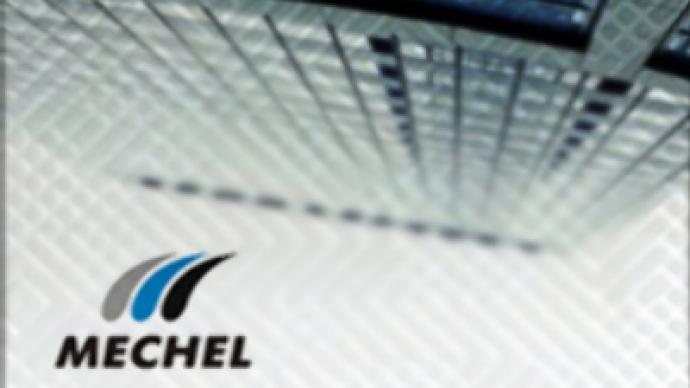 Russia's Federal Antimonopoly Service (FAS) has declared Mechel Group guilty of violating competition law.
On July 24, Prime Minister Putin prompted the antimonopoly watchdog to look into the situation on the coking coal market, where three companies – Mechel, Evraz and Raspadskaya – control more than half the market, suspecting them of price-fixing.
The criticism, which Putin repeated, sent the Russian market tumbling, with Mechel losing around half of its market capitalization in a few days.
The Antimonopoly Service said Mechel was using its dominant position to create a deficit of certain types of coking coal in Russia, to drive up prices.
Mechel claimed it would cooperate in the investigation, and now faces fines of around 100 million dollars, analysts say. Abusing a dominant position is punishable by 1 to 15 percent of the previous year's sales in the market where the violation occurred.
You can share this story on social media: